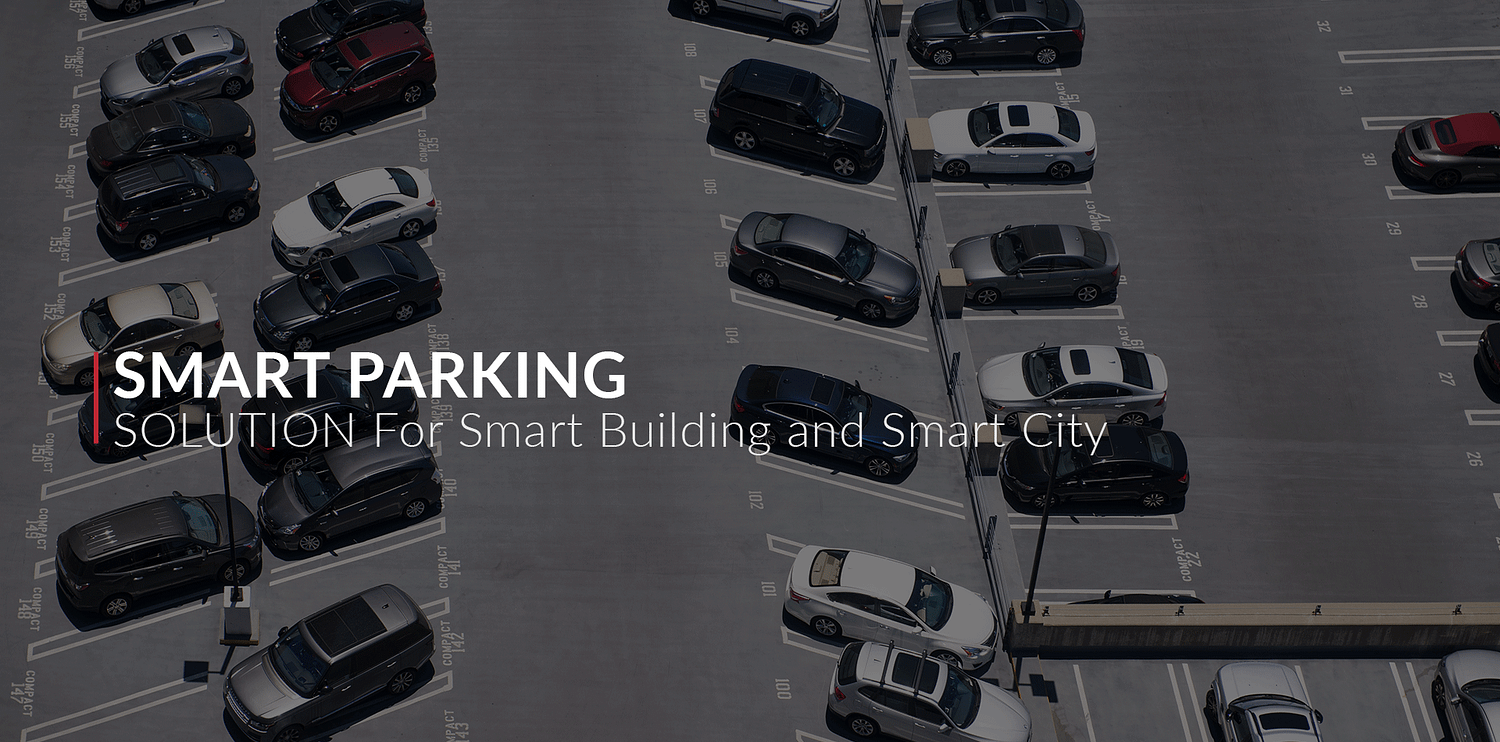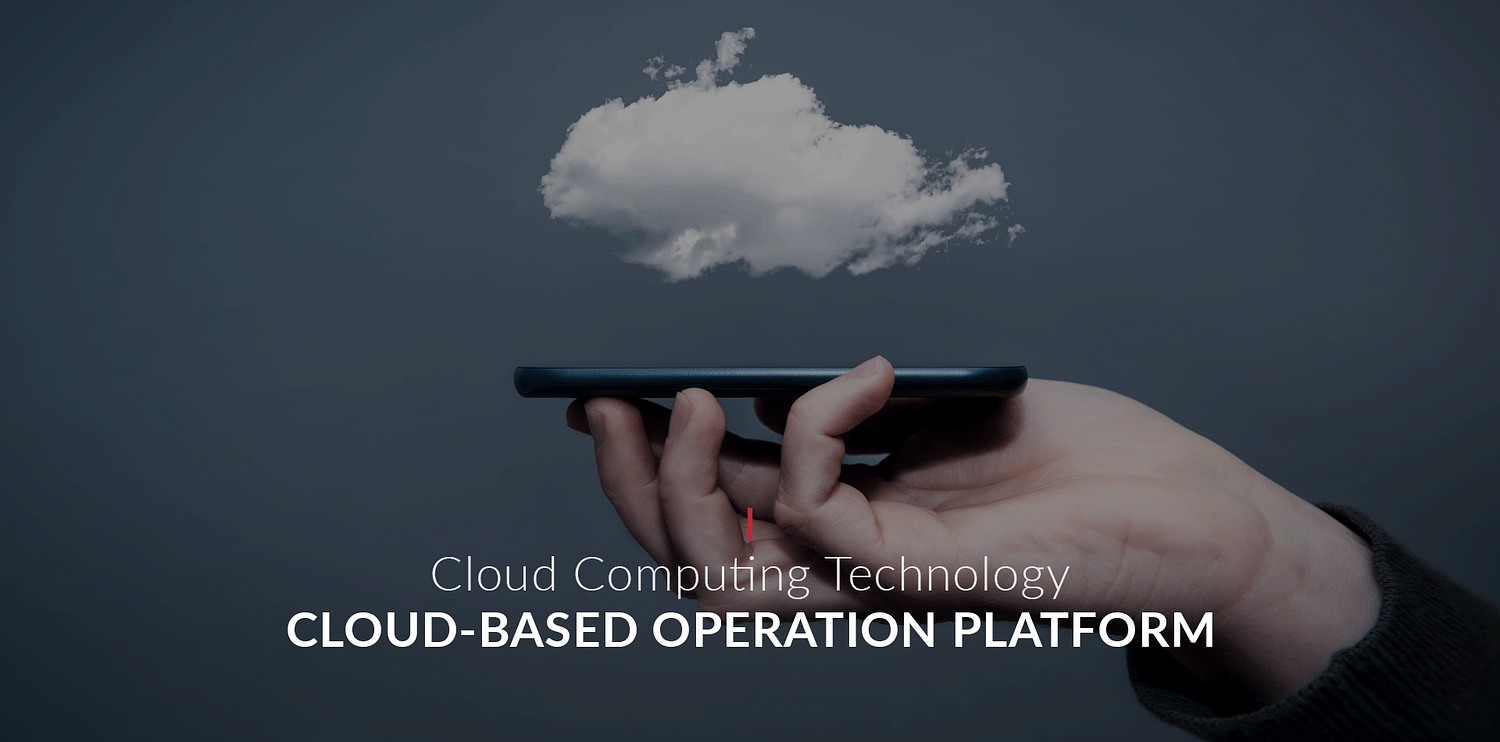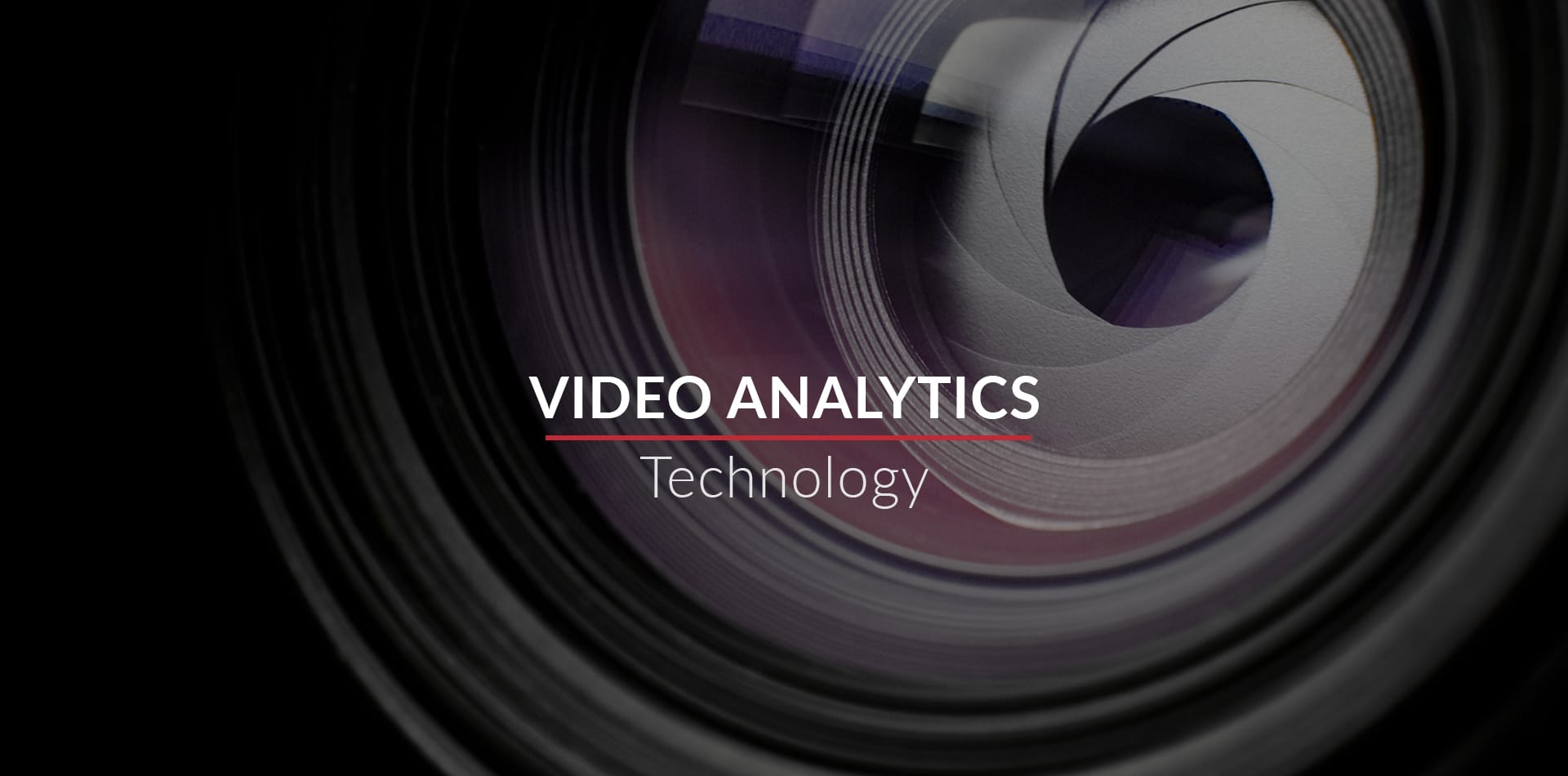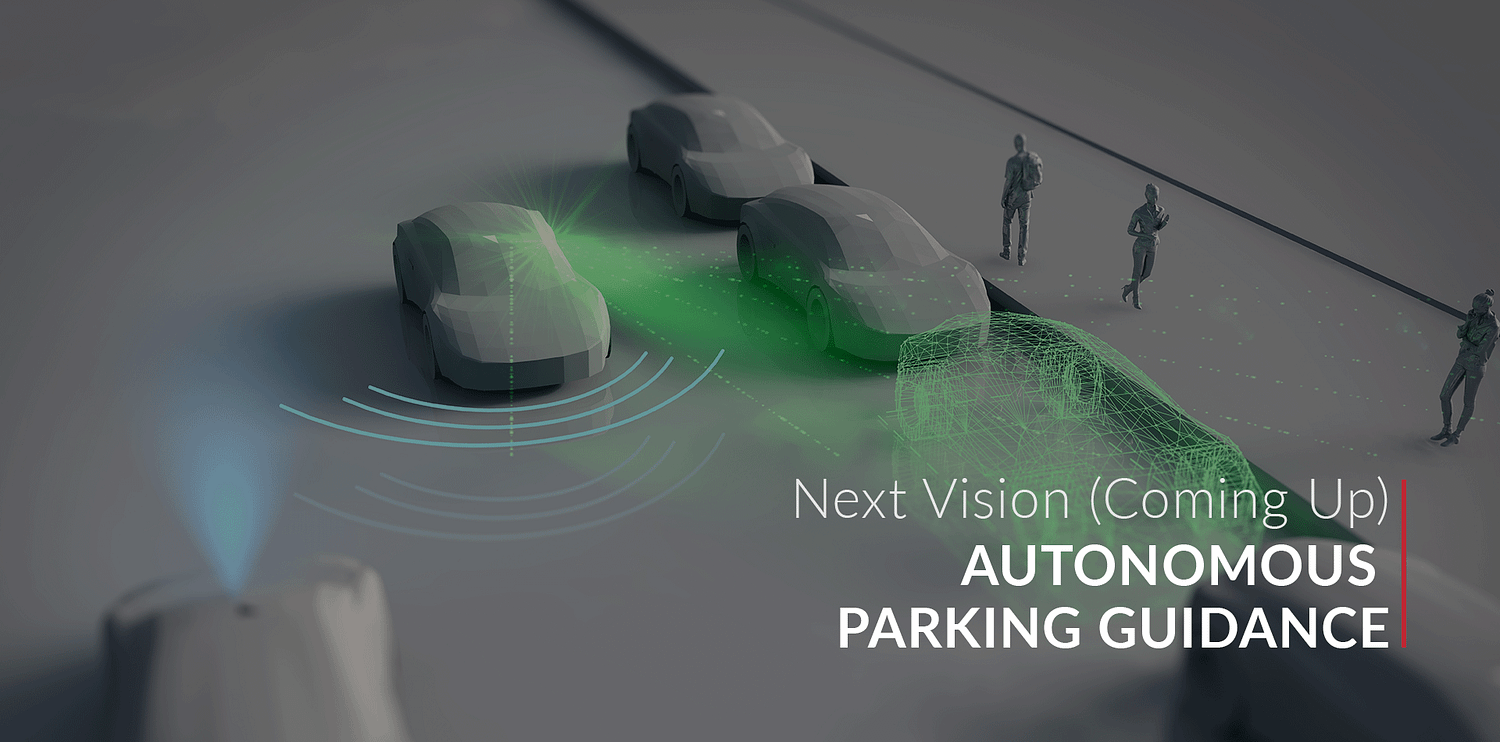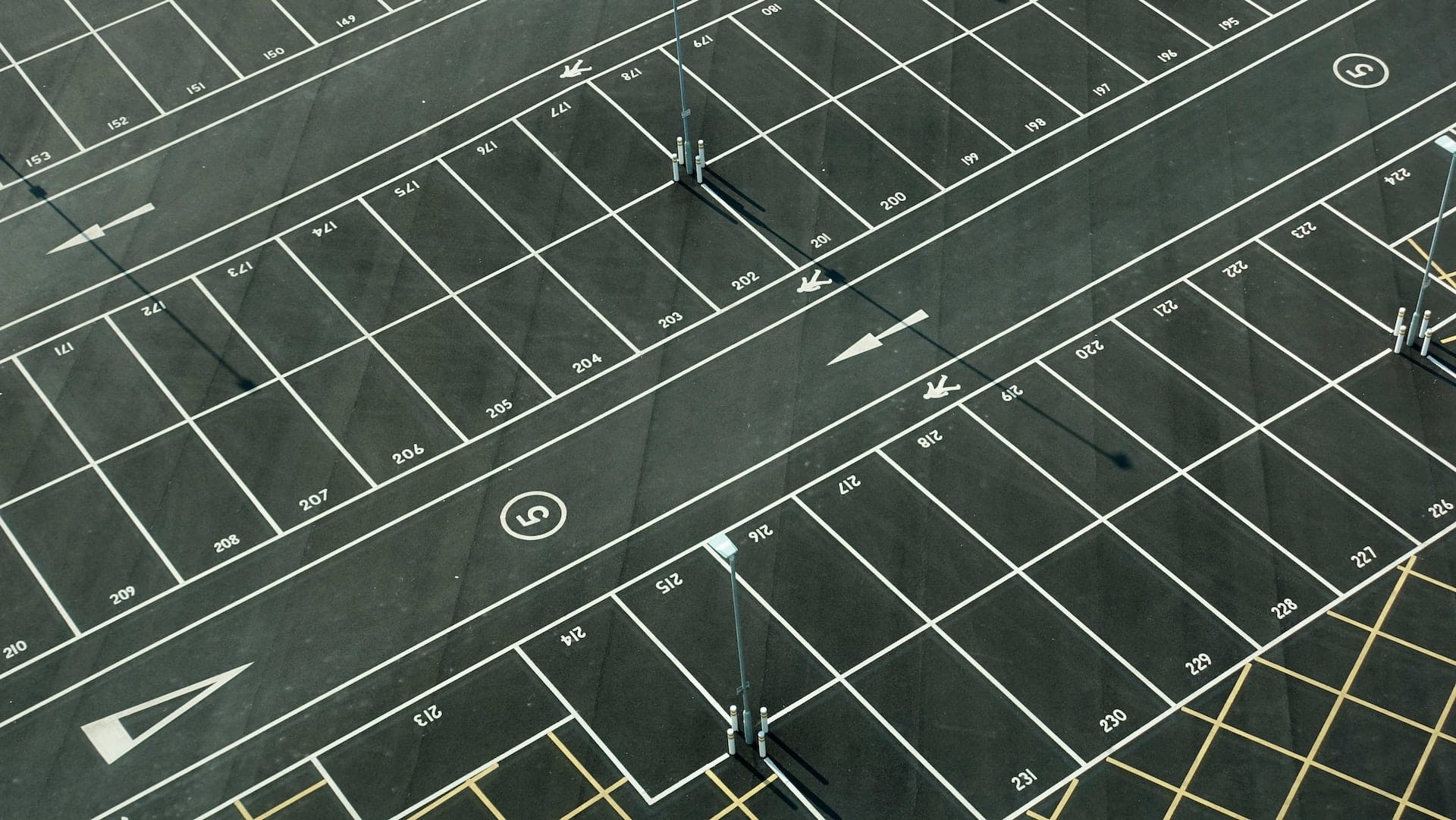 iPARK
iPark, along with its partners, provides state-of-the-art network technologies and smart solutions that empower you to unlock the full potential of public or commercial parking areas. With these innovative solutions, you can significantly enhance security, streamline management processes, and drive profitability within your parking operations. By harnessing the power of iPark and its partners' offerings, you can revolutionize your parking facility
Smart parking that works for you and your visitors
With smart parking technology from Ipark, you not only safeguard your visitors and their vehicles, you also help minimize traffic congestion and accidents in your neighborhood and on city streets. You gather insights that better inform infrastructure maintenance and expansion. You optimize your parking revenue and efficiency. And best of all, you eliminate the stress and frustration of time lost searching for available parking - to create a better first impression and a more positive experience for your visitors.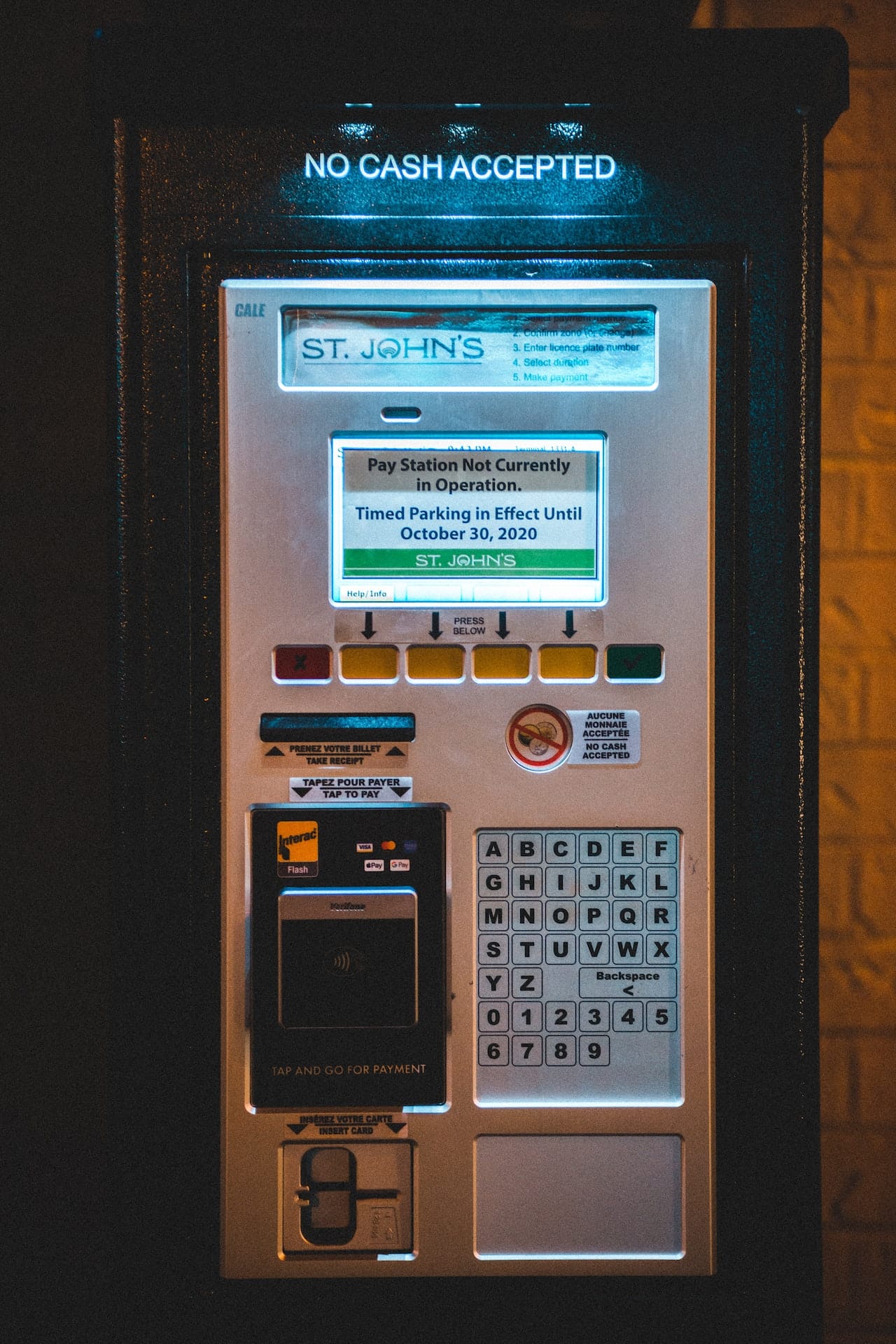 The ticket parking system provides a straightforward solution for managing parking facilities. Upon entry, users receive a paper ticket with a unique identifier. They can conveniently park their vehicle and retain the ticket. When exiting, the ticket is inserted into a payment machine, calculating the parking fee based on the duration of stay. This system ensures organized parking operations and a clear payment process for users.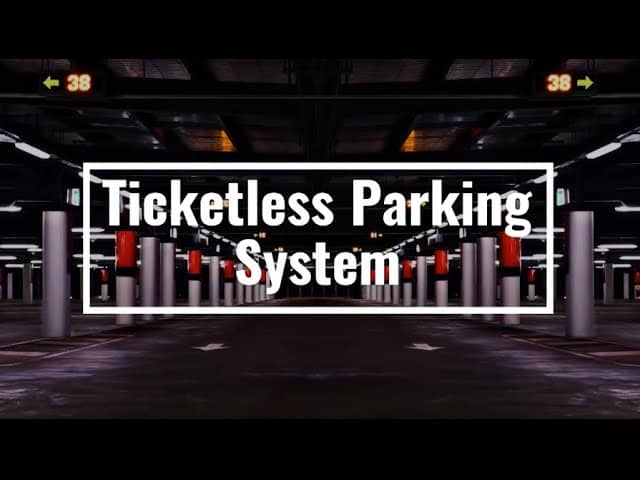 iPark introduces an innovative ticket-less parking system, revolutionizing the parking experience. With the elimination of paper tickets, iPark streamlines the process through advanced technologies, allowing users to seamlessly enter and exit parking facilities using digital means, enhancing convenience and efficiency. Say goodbye to traditional paper tickets and embrace the future of hassle-free parking with iPark's ticket-less system.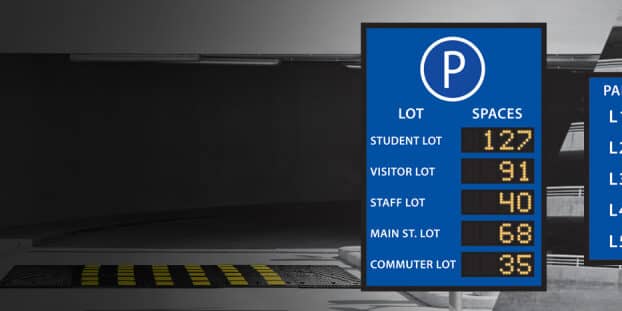 Parking counting systems utilize advanced technology to accurately track and monitor the number of available parking spaces in real-time. By employing sensors or cameras, these systems provide up-to-date information on parking occupancy, allowing drivers to easily locate vacant spots and optimize their parking experience. With parking counting systems, the frustration of searching for available parking spaces is minimized, resulting in improved efficiency and customer satisfaction.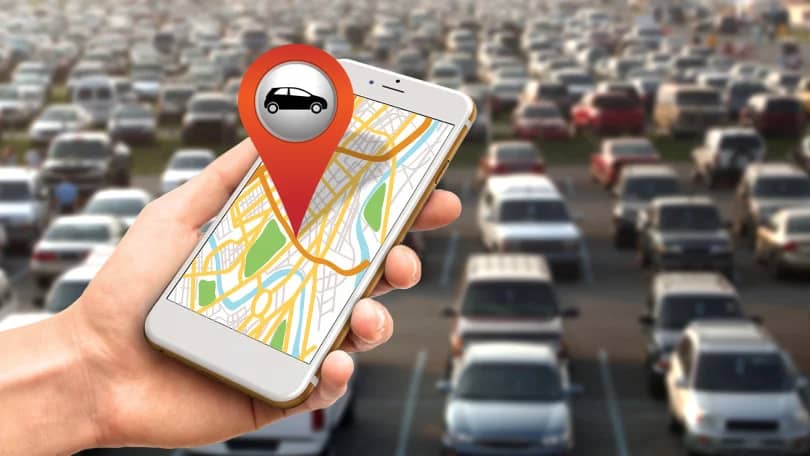 iPark offers an innovative "Find My Car" service, providing convenience and peace of mind to parking customers. With this feature, users can easily locate their parked vehicle using a mobile app or designated kiosks within the parking facility. Say goodbye to wandering around in search of your car and let iPark guide you directly to your vehicle, simplifying the parking experience.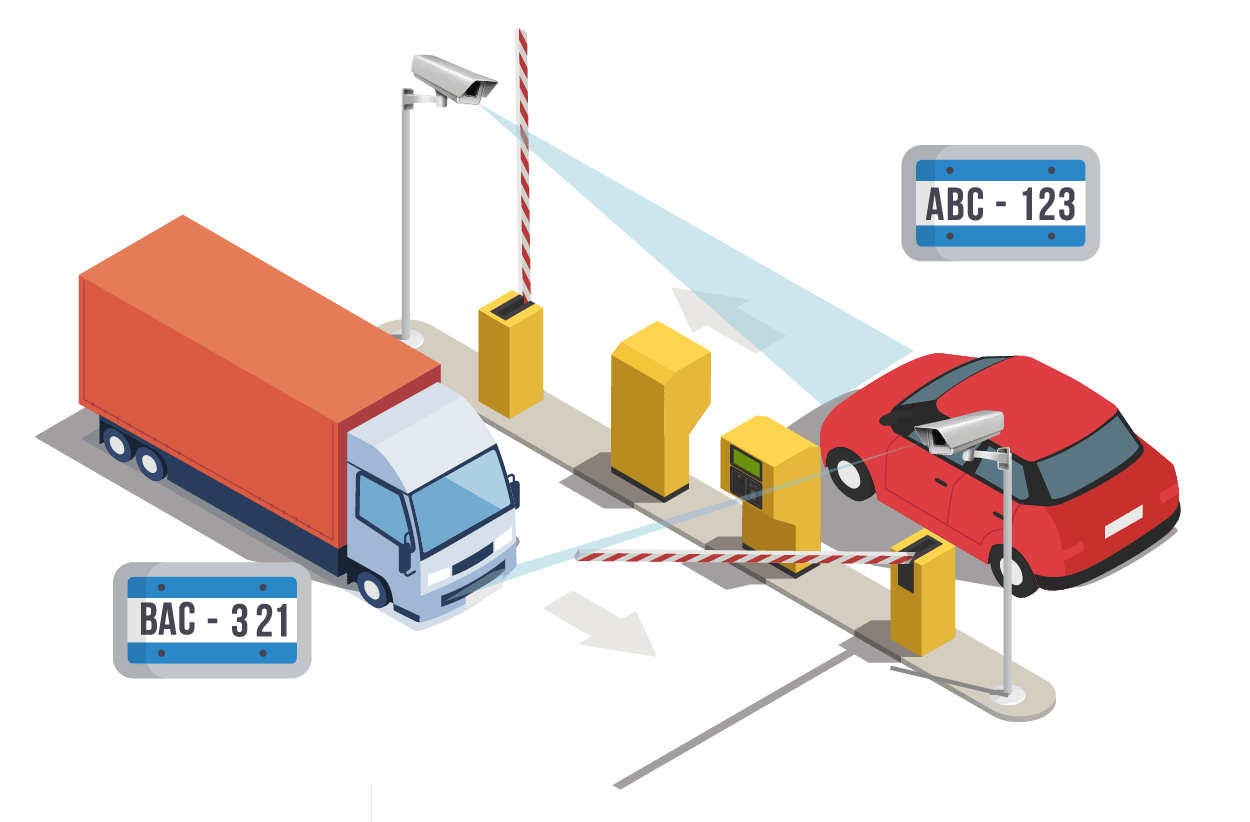 iPark introduces an advanced ANPR (Automatic Number Plate Recognition) Plate Recognition service for seamless parking management. By utilizing cutting-edge technology, iPark's system can accurately capture and recognize license plate numbers, allowing for efficient entry and exit processes. With ANPR Plate Recognition, users experience a streamlined parking experience with improved accuracy and convenience.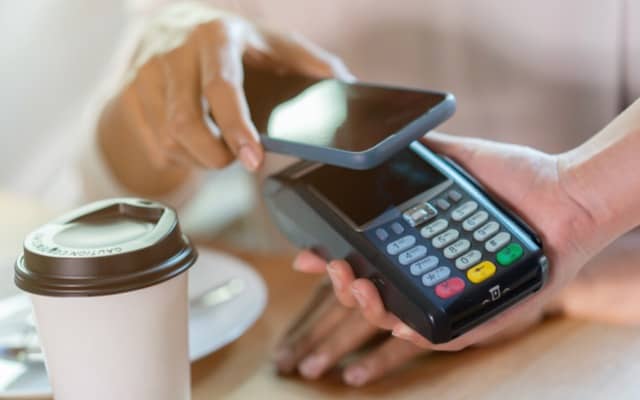 Tap & Go Payment Solution
iPark revolutionizes the payment experience with their innovative "Tab & Go" solution. With Tab & Go, users can conveniently make contactless payments for parking fees using a mobile app or designated payment terminals. Say goodbye to fumbling for cash or cards and enjoy a fast, secure, and hassle-free payment process with iPark's Tab & Go.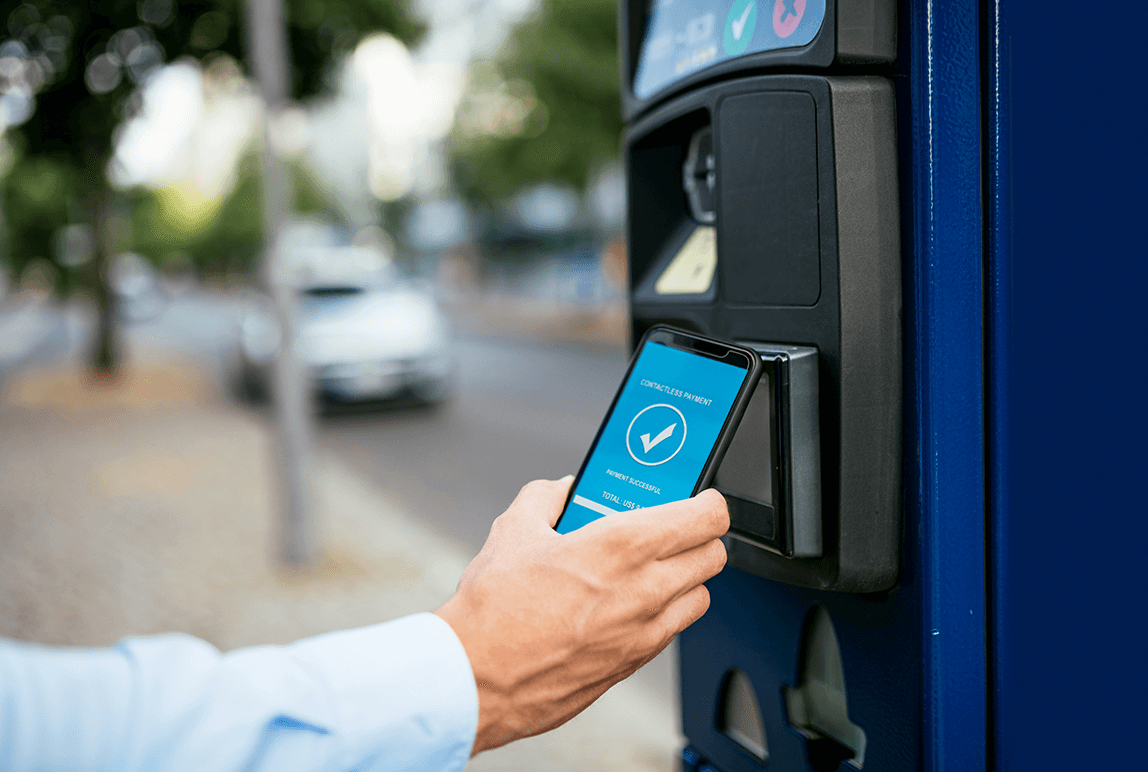 iPark's paid parking system efficiently manages revenue collection for parking facilities, ensuring accurate and seamless financial transactions. With secure payment gateways and comprehensive reporting features, iPark enables parking operators to effectively track and optimize revenue generation. Experience a streamlined revenue management process with iPark's paid parking solution, enhancing operational efficiency and financial control.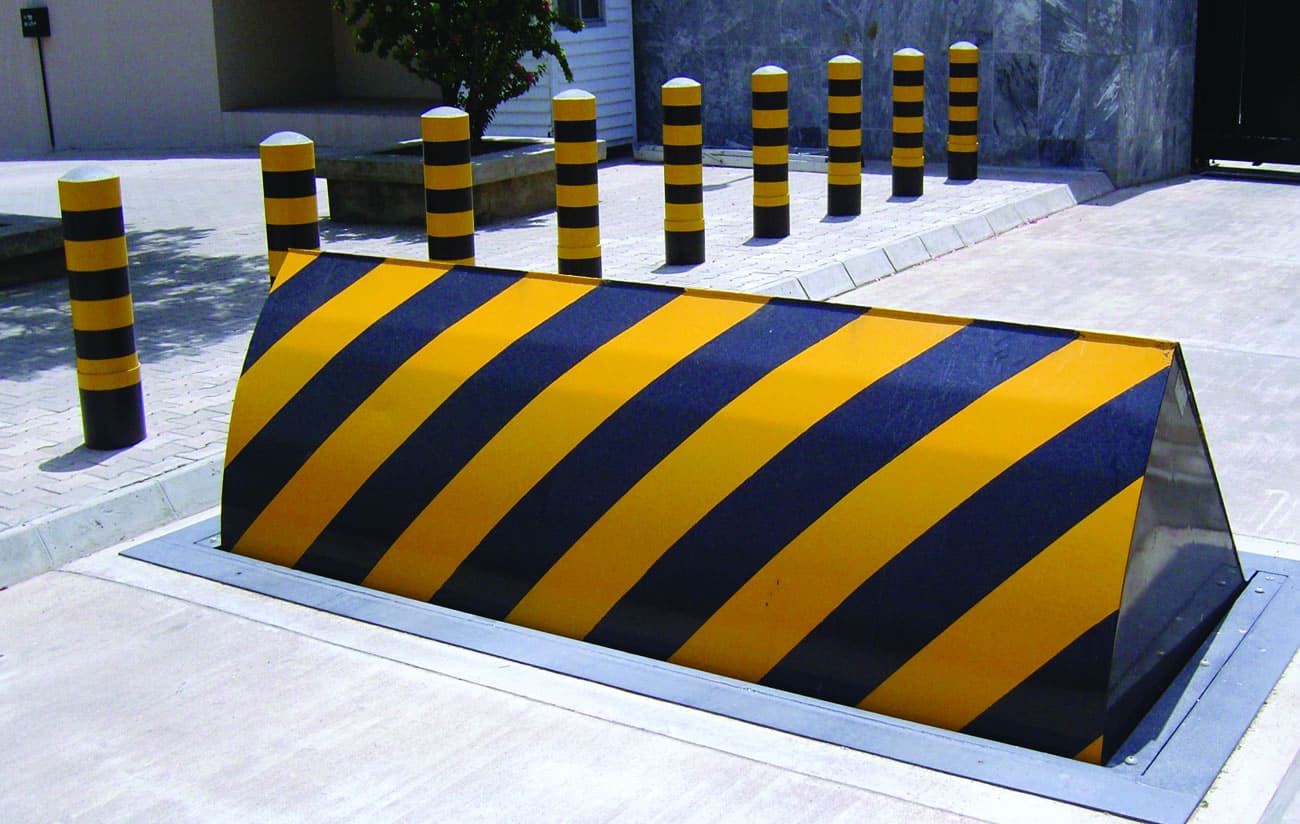 iPark introduces a Crash Rated PAS 68 VMS (Vehicle Management System), providing enhanced security for parking facilities. With its high crash resistance rating, the system offers robust protection against unauthorized vehicle access, ensuring the safety of both vehicles and pedestrians. Experience peace of mind and top-level security with iPark's Crash Rated PAS 68 VMS solution.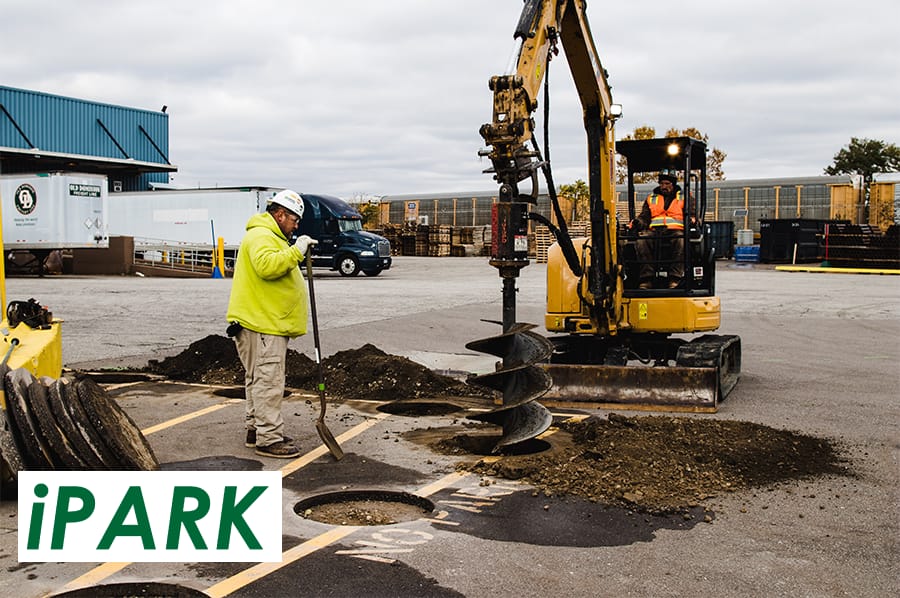 Supply & Installation
IParking is a leading provider of parking instruments, offering supply and installation services. Our solutions include cutting-edge parking guidance systems, automated ticketing systems, and access control solutions. With a focus on optimizing space utilization and enhancing user experiences, iParking is dedicated to revolutionizing the parking industry.
Contact us today for efficient and reliable parking solutions.
Maintenance
iParking also provides comprehensive maintenance solutions for parking instruments. Our experienced technicians are equipped to handle routine maintenance, repairs, and upgrades to ensure the continued smooth operation of your parking systems. With a proactive approach and a commitment to customer satisfaction, we offer timely and efficient maintenance services to maximize the lifespan and performance of your parking equipment. Trust iParking for all your parking instrument maintenance needs.
Contact us today for efficient and reliable parking solutions.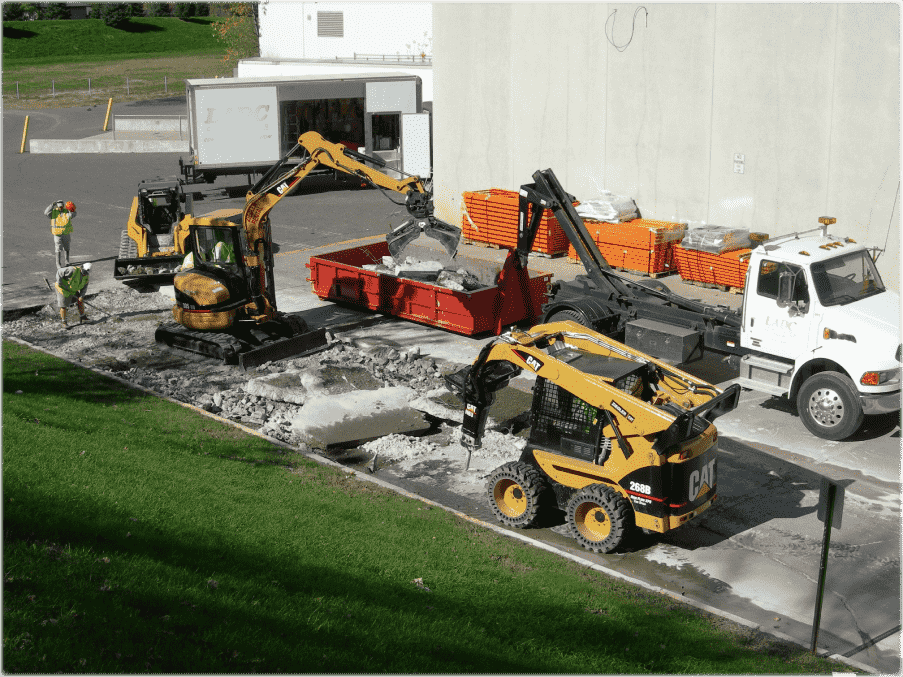 Software
Optimize parking operations, enhancing efficiency and improving customer experiences.
Contact Us
Abu Dhabi: Suite M11, Burouj Corniche, Al Bateen Street, Abu Dhabi City
Dubai: Suite 216, City Tower, Naif Road, Dubai City