LOW VOLTAGE
Experience the future of innovations!
Boost security and exceed customer expectations with our advanced Parking & ELV System solutions.
We pride ourselves on our extensive capabilities to design, build, and maintain a diverse range of cutting-edge systems, ensuring the safety, efficiency, and convenience of your facility.
Contact us today to discuss your requirements and let our expert team tailor the perfect Parking & ELV system for your needs.
ELV Systems
Trust our Physical Security and ELV Systems to our team to transform your space into a secure, efficient, and technologically advanced environment.
CCTV System
Comprehensive Surveillance Coverage Rest easy knowing that our CCTV and Satellite TV systems provide robust surveillance coverage, enabling you to monitor your property with ease.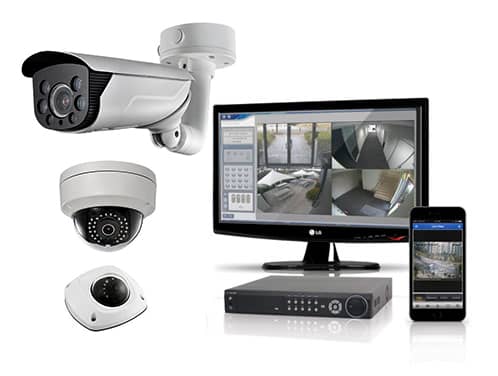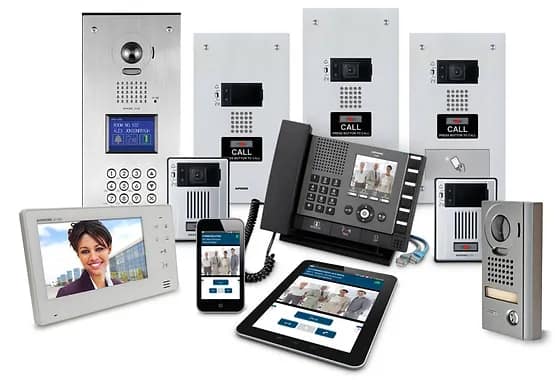 Audio Visual Intercom Systems
Seamless Communication Experience seamless communication throughout your premises with our advanced AV Intercom Systems, promoting connectivity and efficiency.
Public Address Systems
Clear and Effective Communication Enhance public address and ensure smooth communication with our high-quality PA Systems that deliver crystal-clear audio.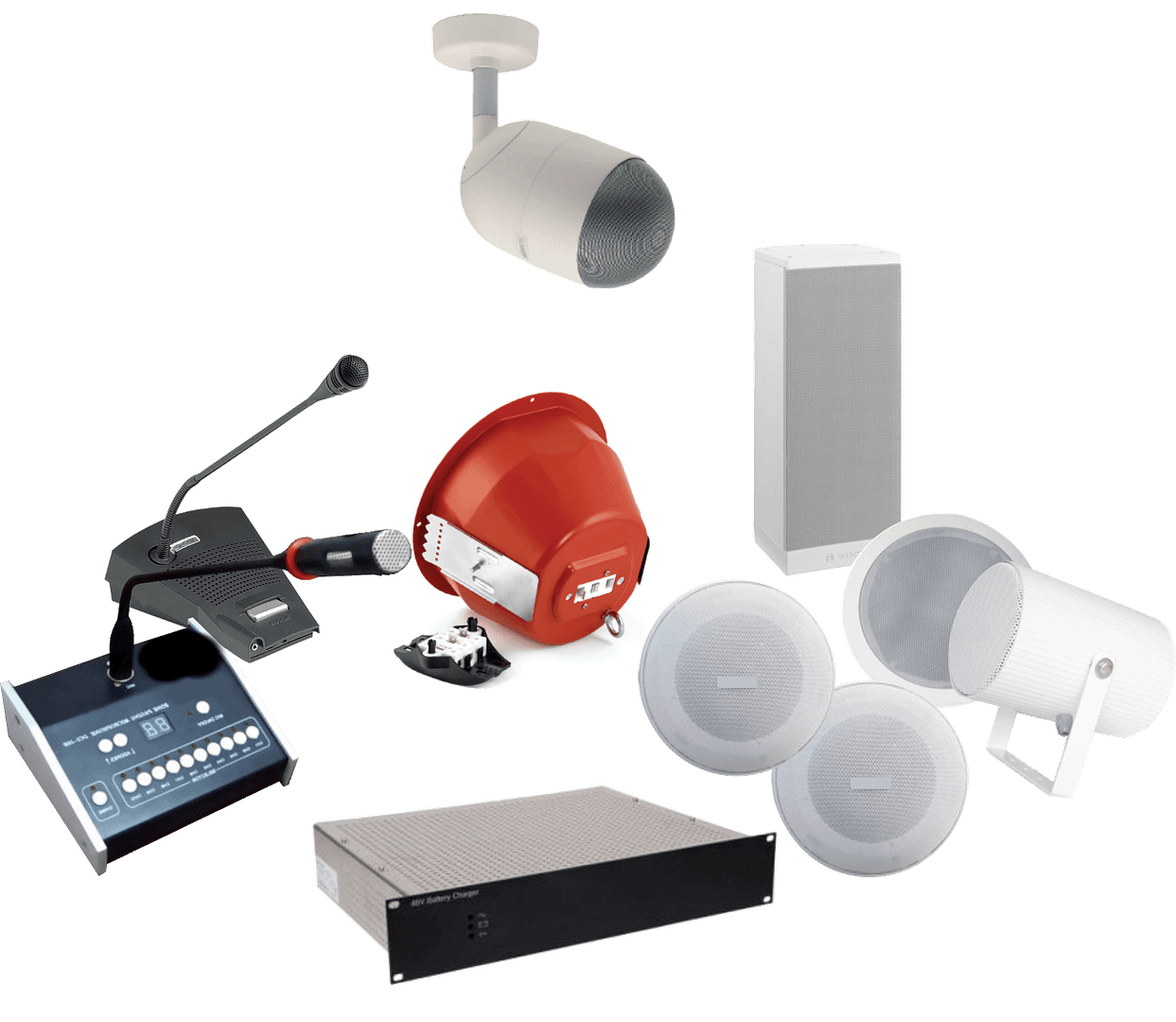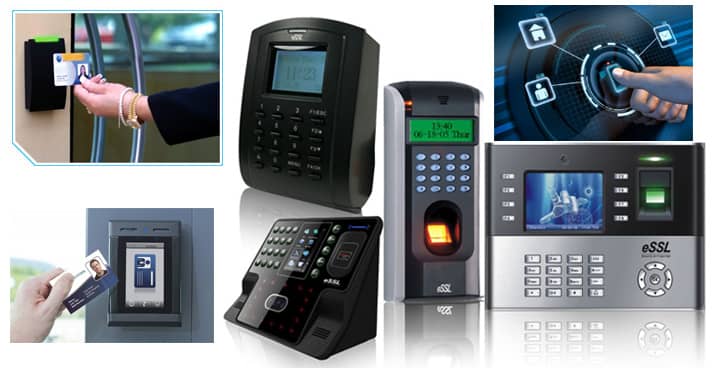 Access Control Systems
Safeguarding Your Space Our Access Control Systems provide a robust security layer, ensuring only authorized personnel have entry to your premises.
Building Management Systems (BMS)
Integrated Efficiency Efficiently manage and optimize various building functions with our smart BMS solutions, ensuring a comfortable and eco-friendly environment.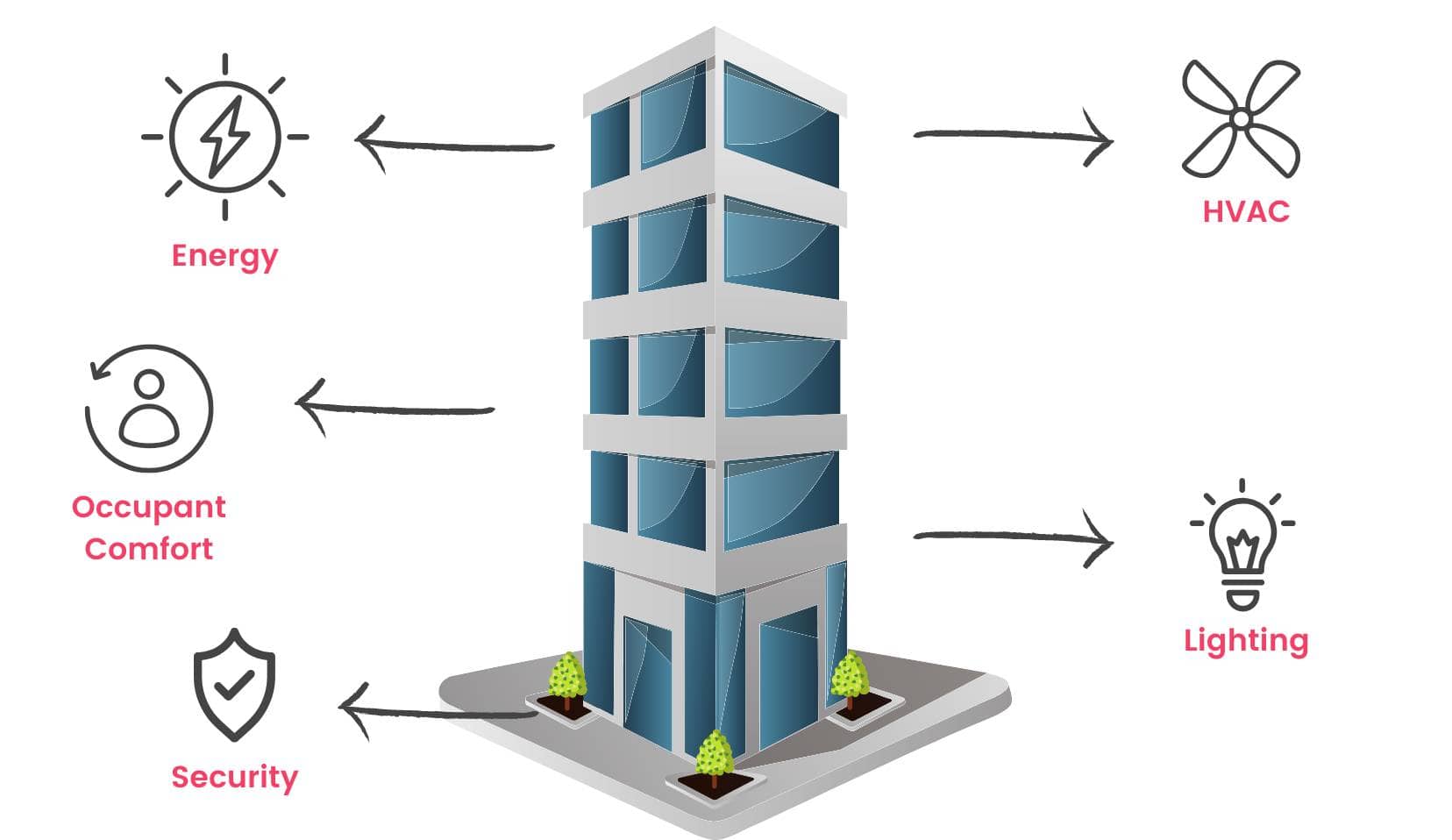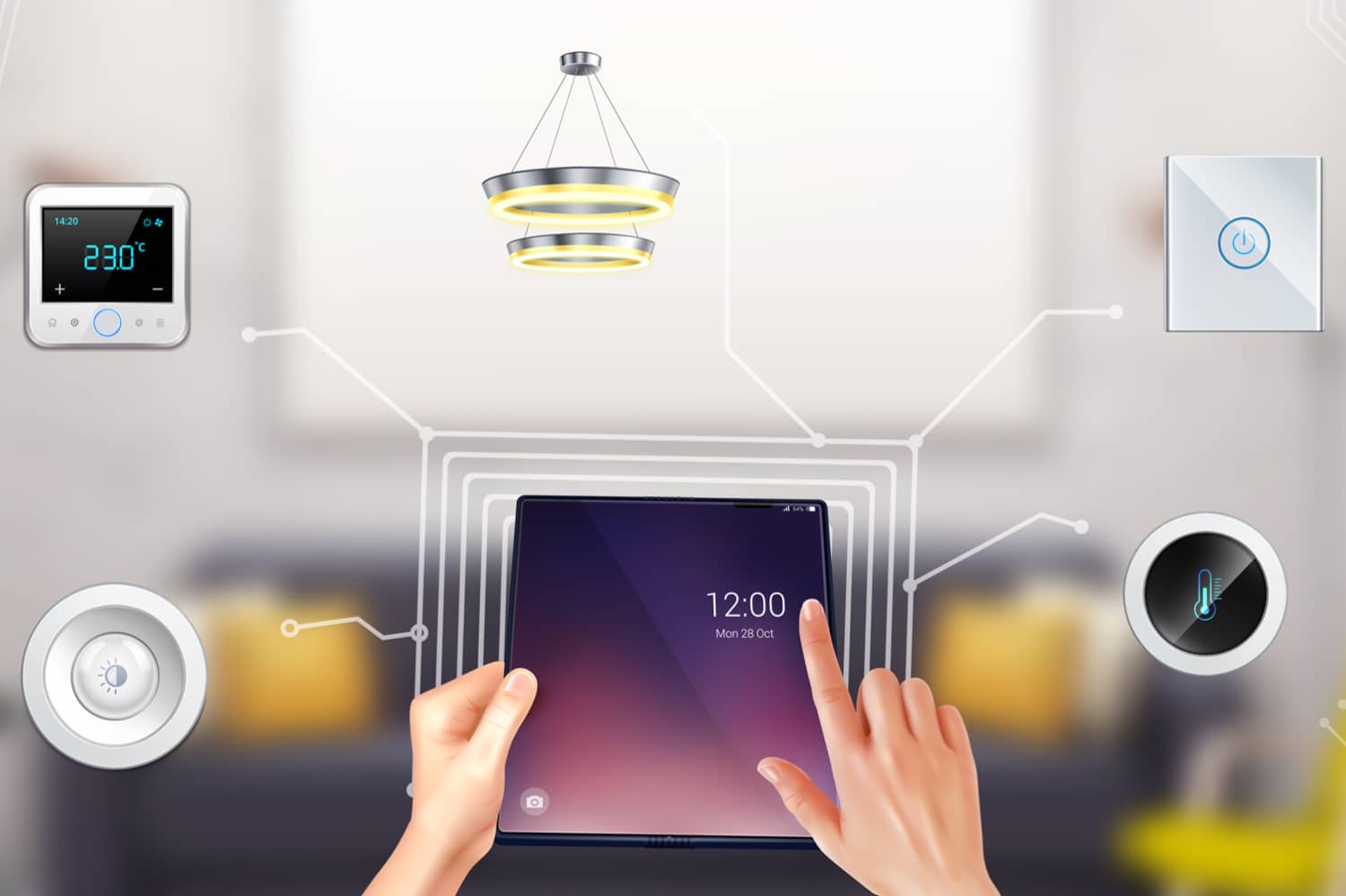 Lighting Control Systems
Enhancing Ambiance and Energy Savings Take control of your space's ambiance and energy consumption with our intuitive Lighting Control Systems, tailored to your needs.
Intrusion Detection Systems
Your Shield Against Threats Rest assured with our state-of-the-art Intrusion Detection Systems, designed to keep unwanted visitors at bay and ensure maximum security.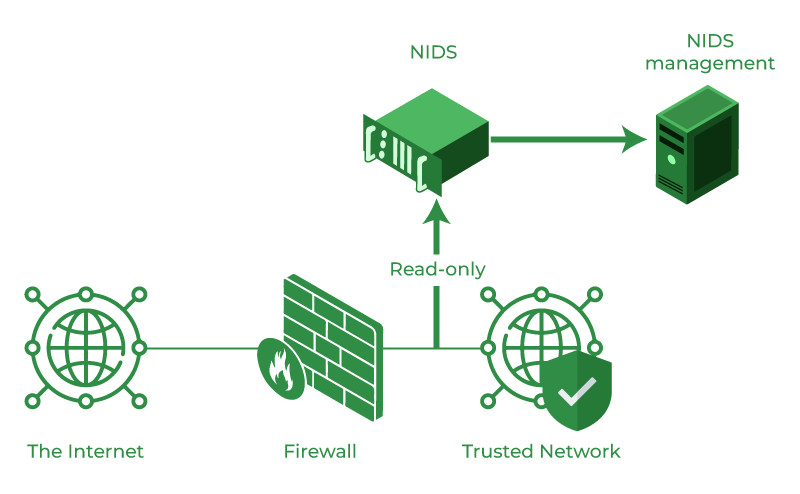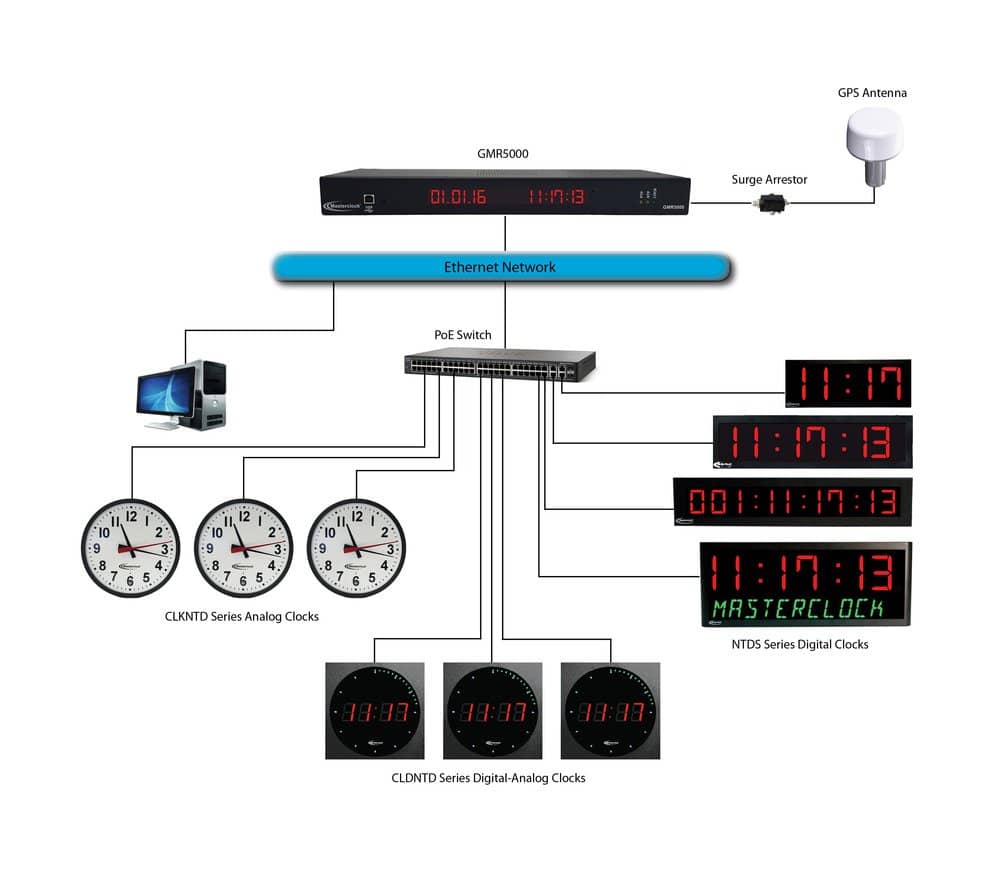 Master Clock Systems
Punctuality and Synchronization Keep everyone on schedule with our precise Master Clock Systems, promoting punctuality and synchronization throughout your facility.
Automatic Gates and Doors
Seamless Access Solutions Experience convenience and enhanced security with our Automatic Gates and Doors, providing effortless access while keeping unauthorized entry in check.
Shutter Doors
Protecting Your Premises Enhance the security of your space with our sturdy Shutter Doors, providing an added layer of protection against potential threats.
Welcome to Next Generation Parking Solutions Redefining Your Parking Experience
At Next Generation Parking Solutions, we pride ourselves on delivering cutting-edge parking solutions that cater to modern needs, ensuring a seamless and secure parking experience for all. Discover the array of innovative services we offer:
Ticket Parking System: Streamlined Entry and Exit
Efficiency is the key! Our Ticket Parking System offers a smooth and hassle-free entry and exit process, ensuring a swift and convenient parking experience for your visitors.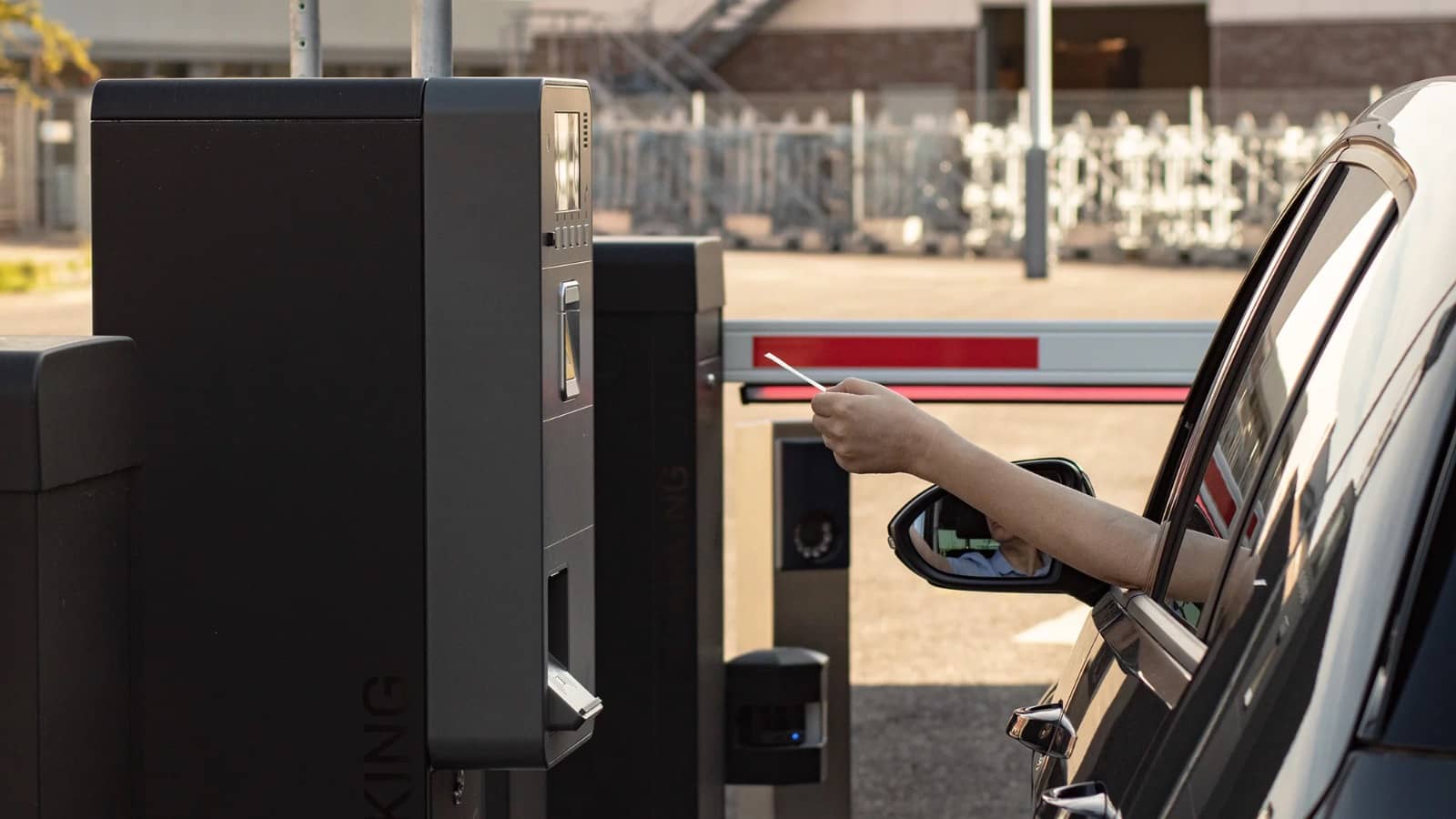 Ticketless System: Effortless Parking Experience
Bid farewell to paper tickets! With our Ticketless System, parking becomes a breeze as drivers can access the facility without the need for physical tickets, reducing wait times and enhancing customer satisfaction.
Parking Counting: Real-time Space Availability
Save time and frustration by knowing available parking spaces in real-time. Our Parking Counting system enables drivers to find parking quickly, eliminating the guesswork.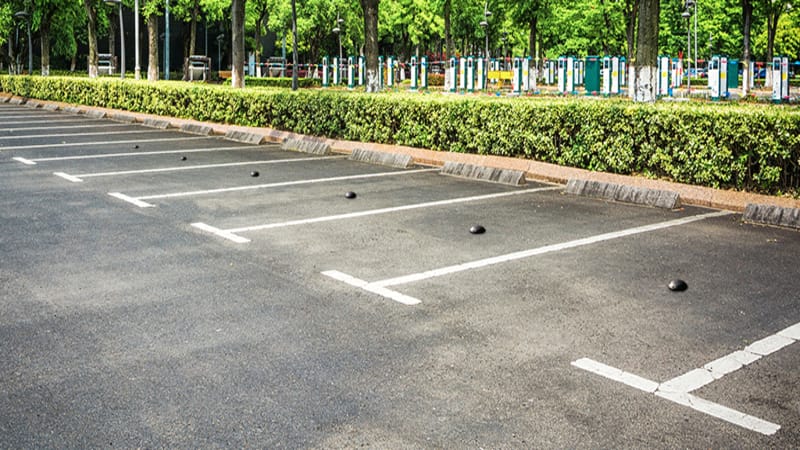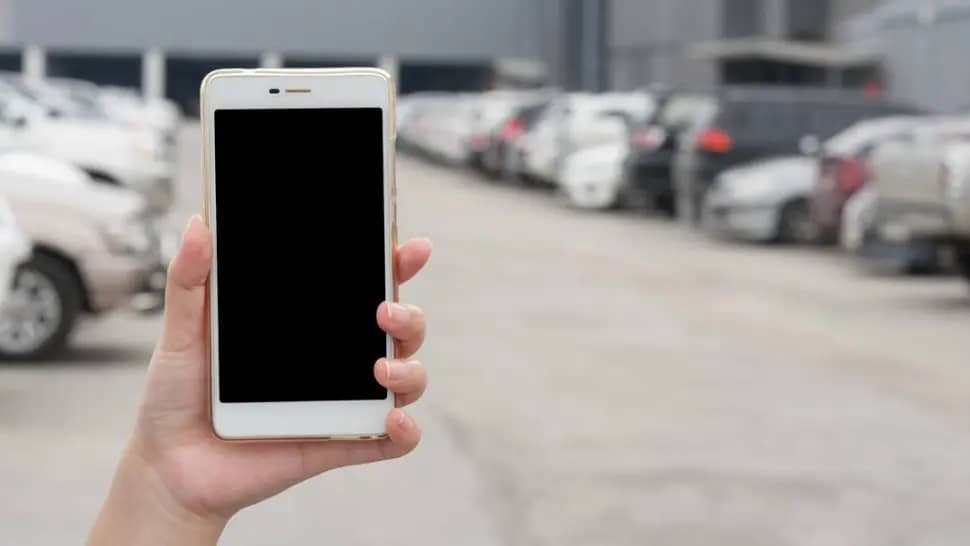 Find My Car: Never Lose Your Car Again
Forget wandering through vast parking lots searching for your vehicle. Our Find My Car feature allows you to locate your parked car effortlessly, making your parking experience stress-free.
ANPR Plate Recognition: Swift and Secure Access
Enjoy fast and secure access for authorized vehicles with our ANPR Plate Recognition technology, bolstering the overall security of your parking facility.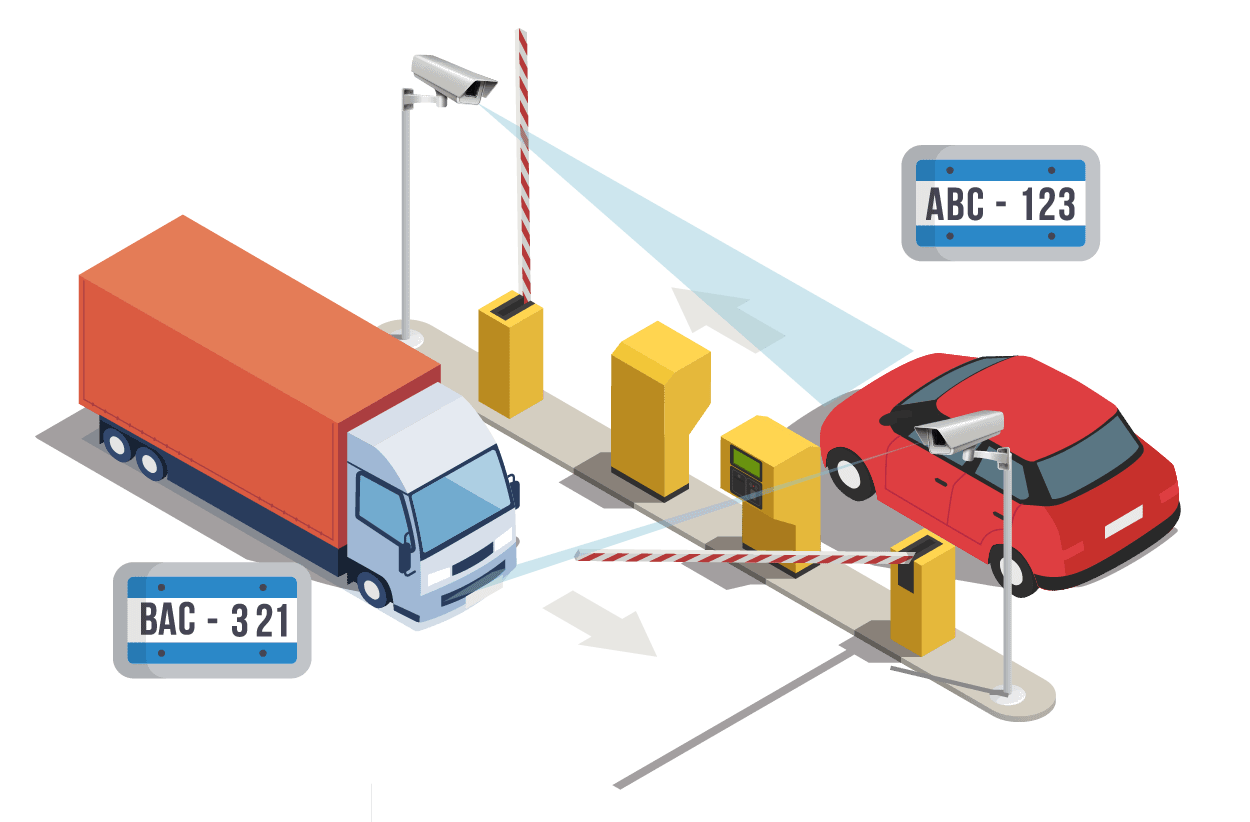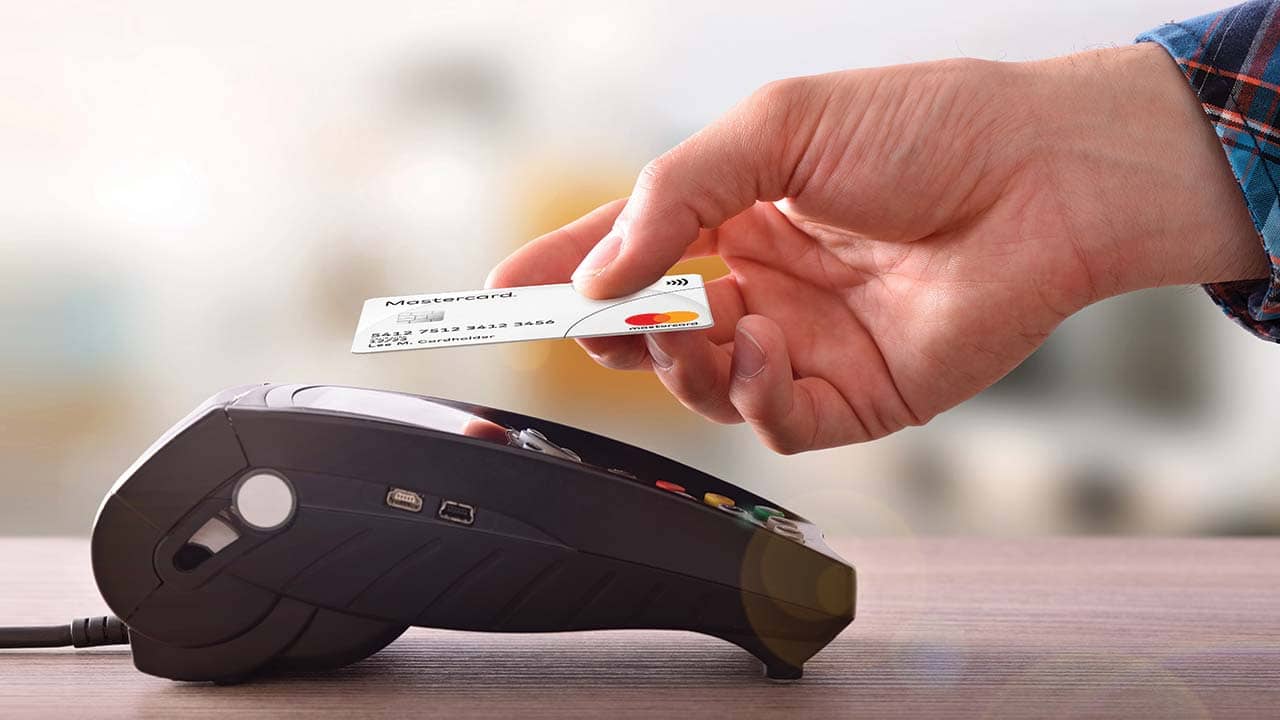 Tap & Go Payment Solution: Convenient and Contactless
Convenience at your fingertips! Our Tap & Go Payment Solution enables drivers to make seamless and contactless payments, simplifying the payment process.
Paid Parking & Revenue Management: Optimize Your Returns
Maximize revenue effortlessly with our comprehensive Paid Parking & Revenue Management system, ensuring efficient management and tracking of payments.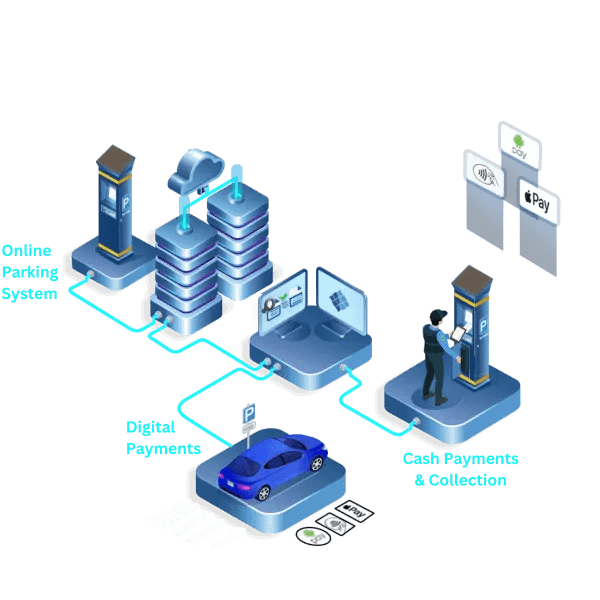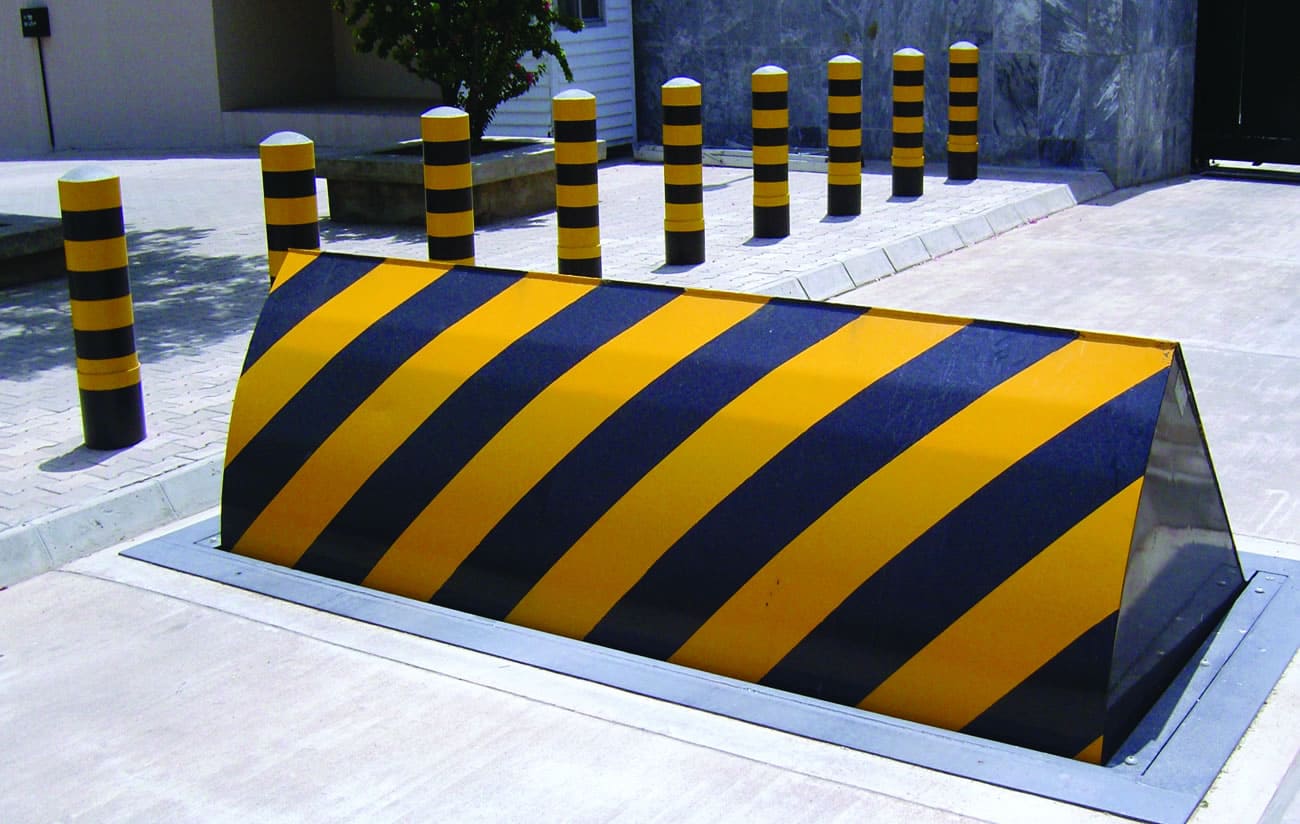 Crash Rated Pas 68 VMS: Robust Security Solution
Safety first! Our Crash Rated Pas 68 VMS provides top-tier protection against potential threats, safeguarding your premises and visitors.
Retractable Hydraulic Bollards
Safety First! Our crash rated PAS 68 & regular VMS provides top tier protection against potential threats , safeguarding or premises and visitors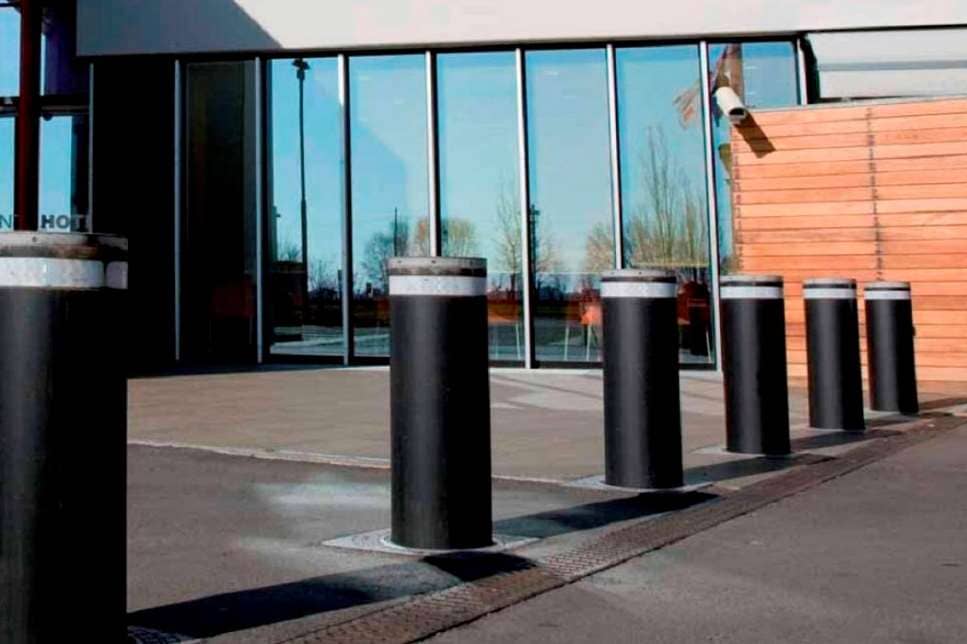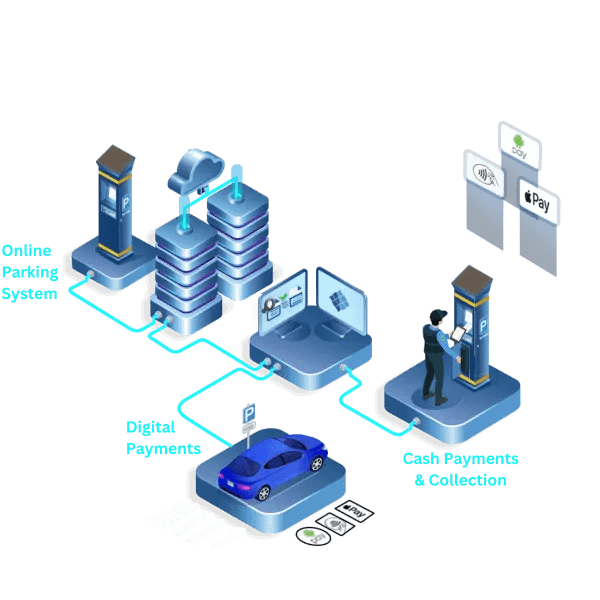 Parking Management System
Streamlined Parking Solutions Optimize your parking space with our Parking Management System, ensuring smooth and efficient traffic flow for both visitors and staff.
Parking Guidance System
Stress-Free Parking Navigation Our Parking Guidance System guides drivers to available parking spots, reducing congestion and enhancing the overall parking experience.